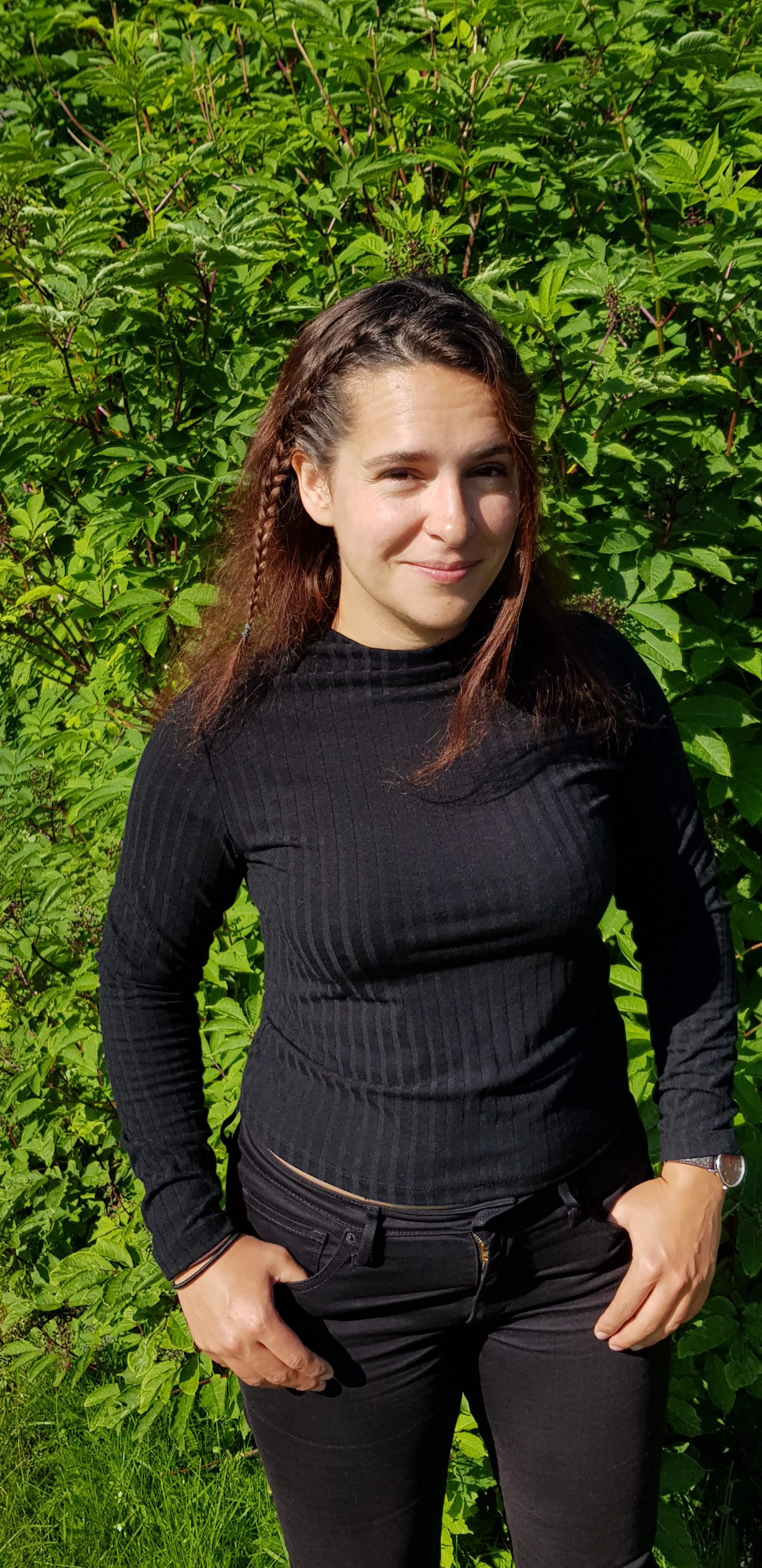 My name is Eleanor and I live in Bergen, Norway. I have over ten years experience in communication and policy in European organisations and in the private sector. I am multilingual and have lived in several European countries.
My university background is in environmental sciences and since then I have worked on European agriculture, climate change and energy issues in Brussels and with social science data in Bergen. 
I am a passionate and driven person with an independent and curious nature. I like to explore new possibilities and to keep learning. I therefore decided to start my own freelance business alongside my current job and see where this exciting new path leads me.
This decision was fuelled by a desire to use my professional skills to support people and organisations that are doing great work. I need to live by the values that define who I am, for causes that matter to me and work with a range of interesting and diverse people.
My values are: integrity, honesty, trust, kindness, freedom and creativity. I care about making a difference. I love nature and wildlife, animals and the arts and having positive connections with people of all walks of life. I believe in furthering knowledge and want to play an albeit small part in building a fairer more sustainable future. I volunteer every week with the Red Cross in Bergen (Bergen Røde Kors) and I love it.
We can get to know each other more by having a short introductory talk together.