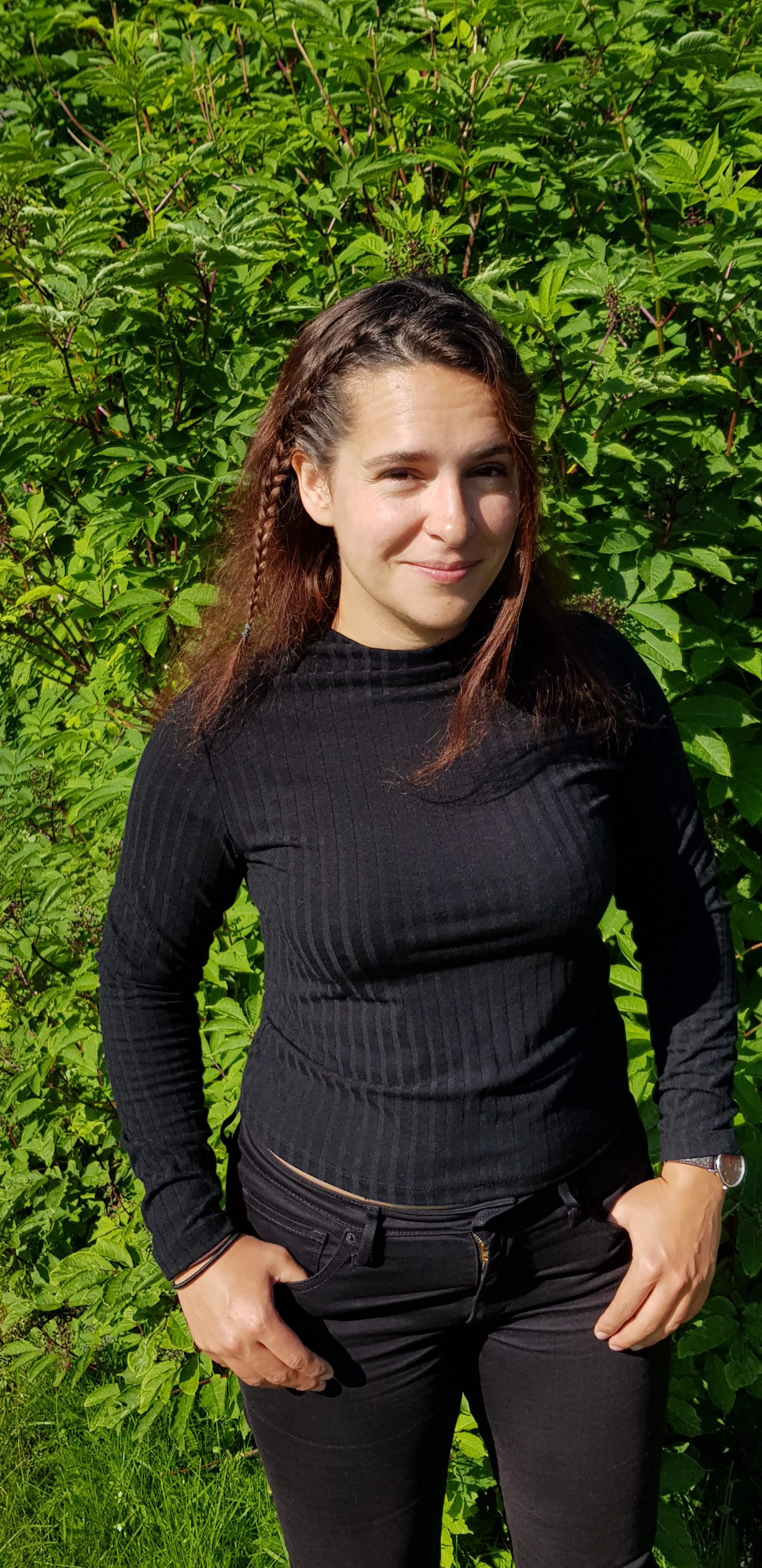 My name is Eleanor and I live in Bergen, Norway. I have over fifteen years' experience in communication and policy in European organisations and in the private sector. I am multilingual and have lived in several European countries.
What can I offer you?
WORDS: Write, copywrite, edit, copy-edit, proofread, subtitle, translate (EN, NO, FR).
MESSAGES: Communicate complex messages in a simple way (storytelling), help you create content to raise awareness & engage, get the right timing, listen to those you want to reach.
STRATEGIES: Help you set SMART goals, know & engage with your audience (collect feedback), be more visible, use social media in more efficient and effective way.
CONNECTIONS: Help you connect the right people across borders and cultures, moderate, present.
PHOTOS: Capture angles & buildings, people, animals, nature, help you raise awareness for your cause.
Who do I work with?
I work with organisations, companies, and individuals across a range of sectors, reflecting my background and my varied interests.
Nature protection & animal welfare
Sustainability
Mental health and rehabilitation
Social sciences
The arts
Women empowerment.
I lead a networking and support group for women in business called "Women that inspire". I run a podcast by the same name.
How can I help you?
I can help you with…
your written content: create, tell stories, edit, subtitle, translate
convey sometimes complex messages in a straightforward way (storytelling)
think strategically in terms of your communication goals (advise on SMART goals)
promote your activities and advise you on communicating for impact (e.g. by collecting feedback from your experts)
connect people
illustrate your causes with photos.
Why do I do what I do?
I like a challenge and to keep learning. I want to help organisations and people doing great work for the planet and for people. I need to live by my values: integrity, honesty, trust, kindness, freedom, and creativity.
I care about making a difference. I love nature and wildlife, animals and the arts, and having positive connections with people of all walks of life.
I believe in furthering knowledge and want to play an albeit small part in building a fairer more sustainable future.
I volunteer every week with the Red Cross in Bergen (Bergen Røde Kors) and also with CRUX Kalfarhuset oppfølgingssenter (a local social and rehabilitation centre). I love it as I feel that I am a part of a community and that I am helping people in a very tangible way to lead a fuller life.
Training and qualifications & Business origin story

I studied environmental sciences and I have been working for over fifteen years in the field of communication in European organisations and in the private sector. I am multilingual and have lived in several European countries.
I have taken a range of communication, writing courses and photography courses, and I am continuously upskilling. A full list is available on my LinkedIn profile.
Fun personality quirks
I am rather clumsy and bubbly. This helps when connecting with people.
It is a useful icebreaker! I have a knack of making people feel at ease and get them talking with me.
Do you want to find out more?
Book a free brainstorming session!
We can get to know each other more by having a short introductory talk.